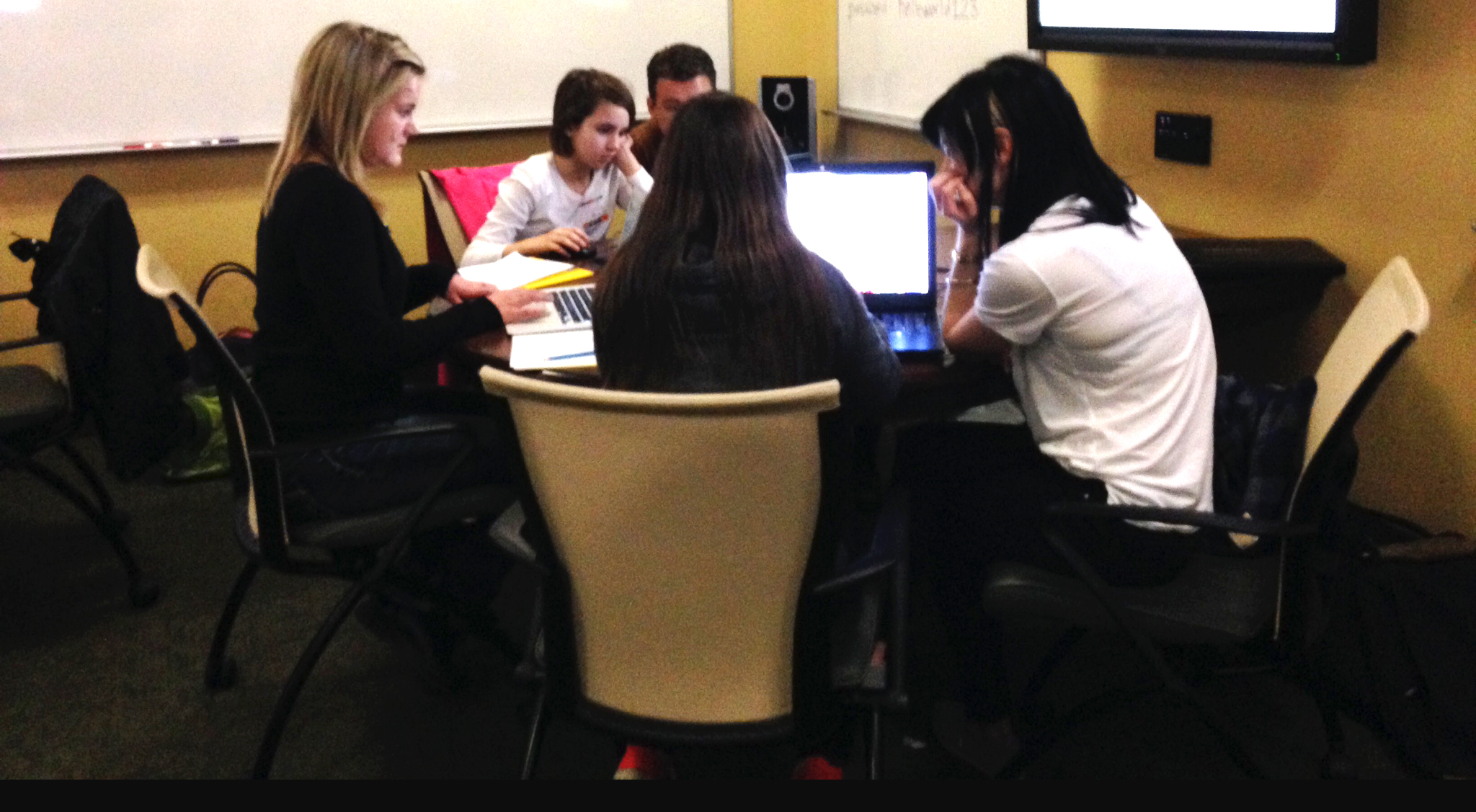 Saturday was the first ever Girls Learning Code event in Cape Breton!
This Girls Learning Code workshop focused on introducing HTML & CSS and was part of a greater National Girls Learning Code Day. This event ran across Canada in more than 19 cities that involved over 700 eager young, intelligent females.
Organized by Lindsay Uhma and Ardelle Reynolds, the goal of the workshop was for each girl to create their own website from scratch!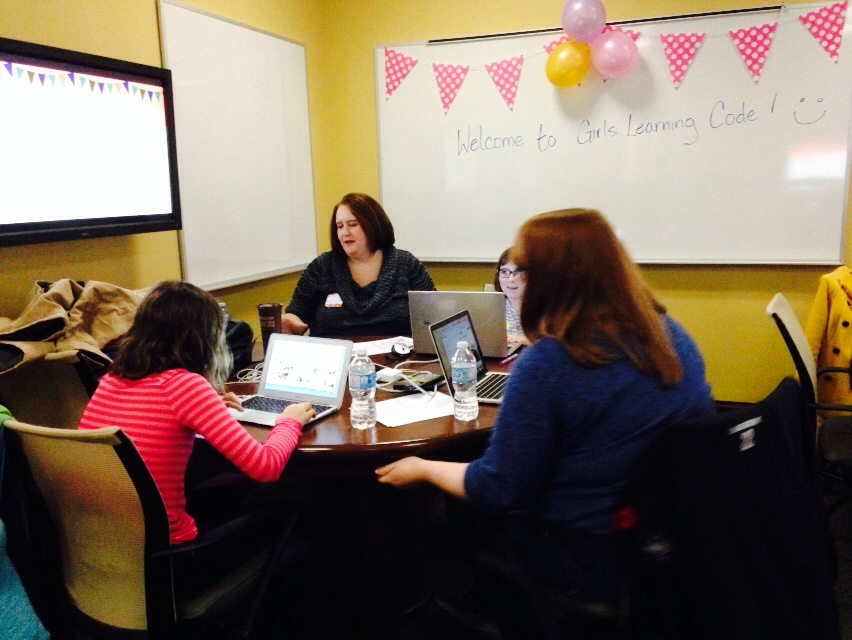 We watched videos that were created by Ladies Learning Code to help facilitate learning and direction. While the videos were entertaining and instructional, I was discouraged by the website suggestions they gave the girls. I don't remember them all but some suggestions were: pet stores, bakeries, ice cream shops, restaurants. I felt that the suggestions reflected industries that relied on women cooking, cleaning, and taking care of animals, which was insulting to the scope of the participant's interests. I would pair it with lego worlds for girls that have women as hair dressors, bakers and vets (for more information about what I mean please watch this short video). There is a continued societal belief that young girls can only like stereotypically 'girly' things, and I was disappointed that Ladies Learning Code supported this.
Luckily, the girls in Cape Breton didn't bite. They created very cool websites based on what they were passionate about, from a variety of different intersts including: dragons, Greek Mythology, Extreme Sports, and penguins!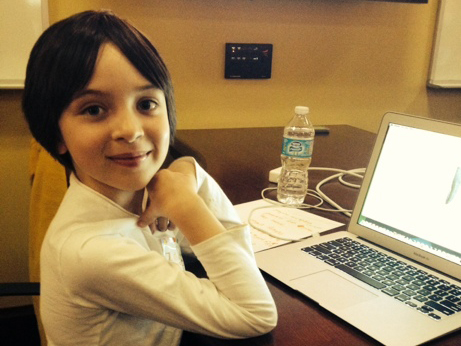 We were broken into smaller groups to help mentor. For every mentor, there were two students, which was the perfect ratio. Both of girls that I was assisting, had come with their dads and were keen to learn. One was 8 years old and wanted to create a website about her imaginary dragon. She was really smart and was able to pick up the concept of HTML quite quickly and had a lot of fun with the CSS! It was really impressive considering she was still learning how to spell and type!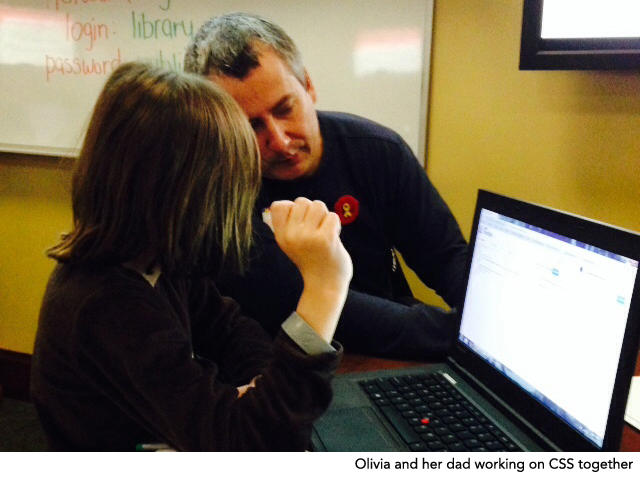 The other person I mentored was Danielle, a bright and computer savvy teen who excelled in this workshop. Not only was her idea of creating a site dedicated to Greek Myths cool, but her understanding of how the CSS and HTML communicated was very intuitive. Danielle understood the material quickly, and readily went beyond the goals and asked questions that stumped me and even our software developer!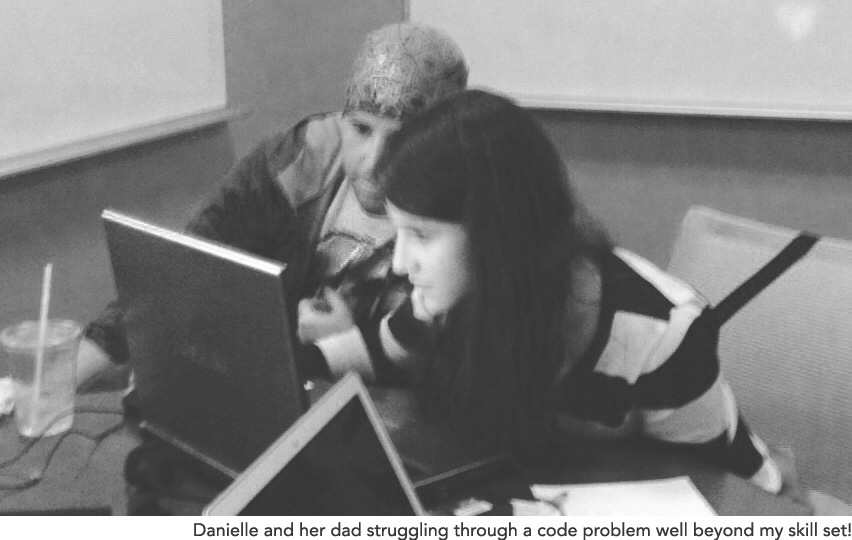 Overall this day was incredible. It was amazing to see these young women be passionate about developing. I also enjoyed being able to share what I have been learning over the last 2 months at UIT with others. I think all the mentors agreed that we wished we had such a great and supportive program while we were growing up.
comments powered by

Disqus